Academic Network
Syngaschem BV has officially engaged in eduring strategic partnerships with top level University groups all over the world.

iNANO, Aarhus University
Denmark

C*Change, University of Cape Town
South Africa

University of the Free State, Bloemfontein
South Africa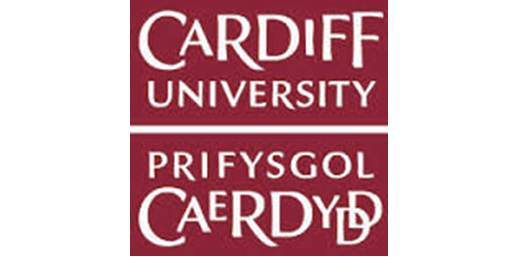 Cardiff University
UK
_____________________________________________________
Currently we also collaborate with ICES, Singapore
DIFFER
Since 2016, the Dutch Institute for Fundamental Energy Research (DIFFER) located on the University campus in Eindhoven hosts our Headquarter and our new laboratory, SynCat@DIFFER.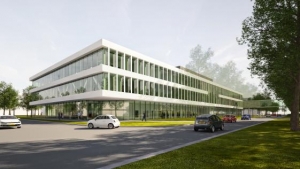 DIFFER is a national public research center originally dedicated to nuclear fusion. In recent years, it has expanded its scope towards solar fuels, thereby taking an integrated approach to the issue of future sustainable energy supply.

The Dutch national research funding agencies FOM (physics) and NWO-CW (chemistry) jointly support an industrial private partnership programme between Syngaschem BV, DIFFER, and TU/e by the title of "Syncat@DIFFER: Electricity to Chemistry, Catalysis for Energy Storage", which also foresees in collaboration with SynCat@Beijing.
CritCat
Syngaschem BV participates in the CritCat Consortium, which is funded by the European Union. The project, titled: "Towards Replacement of Critical Catalyst Materials by Improved Nanoparticle Control and Rational Design", focusses on applications in future sustainable energy technologies.
Next to Syngaschem BV, Critcat is comprised of three university groups, three public research centers, and two other industrial partners:
- Tampere University of Technology, Finland
(= project lead)
- Aalto University, Finland
- Nanolayers Ltd., UK
- University of Birmingham, UK
- Tethis S.p.a., Italy
- FZ Julich, Germany
- National Physical Laboratory, UK
- Iberian Nanotechnology Laboratory, Portugal
Syngaschem BV's role within Critcat is to lead the industrial evaluation of rationally designed electrode materials.
_____________________________________________________
CritCat receives funding from the European Union's Horizon 2020 research and innovation programme under grant agreement No 686053.